Monday, February 14 -- All morning classes are canceled.
Friday. February 4, 2022 -- All classes are canceled. Enjoy the winter weather with your family!
Thursday, February 3, 2022 -- The studio is closed today. Stay safe and warm.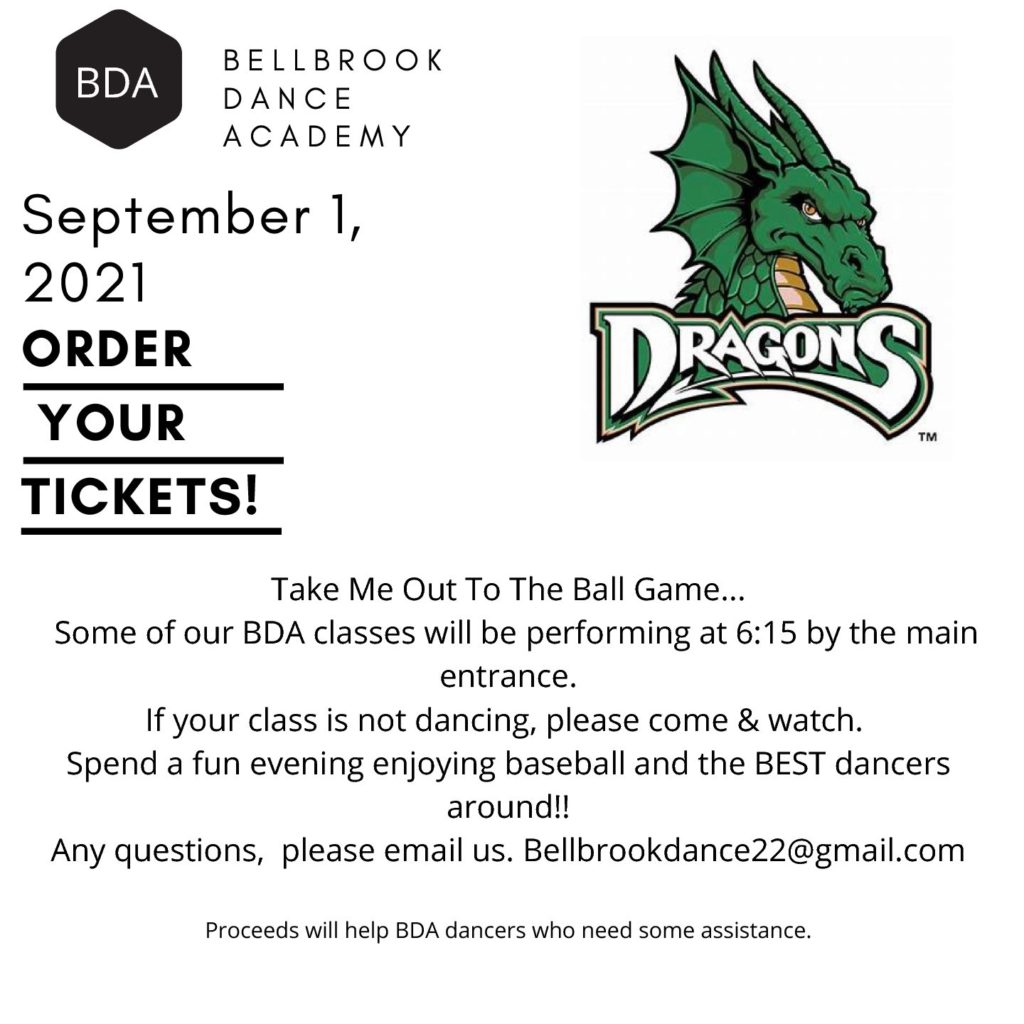 Zoom Information:
Studio A --- Meeting Number: 856 7759 6415 Password: dance
Studio B --- Meeting Number: 837 5415 9744 Password: dance
Studio C --- Meeting Number: 818 2573 8018 Password: dance
August 2021 -
Summer Classes are well on their way and we are having so much fun while learning LOTS and LOTS!!
Please register for your Fall Classes. If a class that you are interested in is full, please continue to request it in the Parent Portal as we are always adding additional classes.
BEYOND THANKFUL for the BEST recital to date -- ALL FOUR SHOWS WERE AMAZING!!!! We are thrilled, inspired and grateful. We love you, BDA Family!!! We are blessed to have such amazing teachers, supportive parents and the kindest, most dedicated dancers on the planet!! Hugs and love to all!!
The 2021 Recital Line up is posted under STUDENT -- Recital Information. Check it out 🙂
Our SUMMER classes are posted. Please sign up on your Parent Portal or give us a call 937-848-8822.
Our 2021-2022 FALL schedule is posted. Please register on the Parent Portal or give us a call at 937-848-8822
December 2020 Activity
Ho! Ho! Ho!
In lieu of our annual Christmas caroling party, we are putting together a Christmas video with our dancers.
Please text us a short video of one of the following if you'd like to participate:
* show us your favorite ornament
* share a favorite memory
* tell us something that you are wishing for
* share a simple Christmas message to your dance friends
* show us one of your favorite dance moves
* show us your Christmas tree
Please text your special message by Tuesday, December 22.
Happy Holidays!!
Please text your special video message to 937-673-2131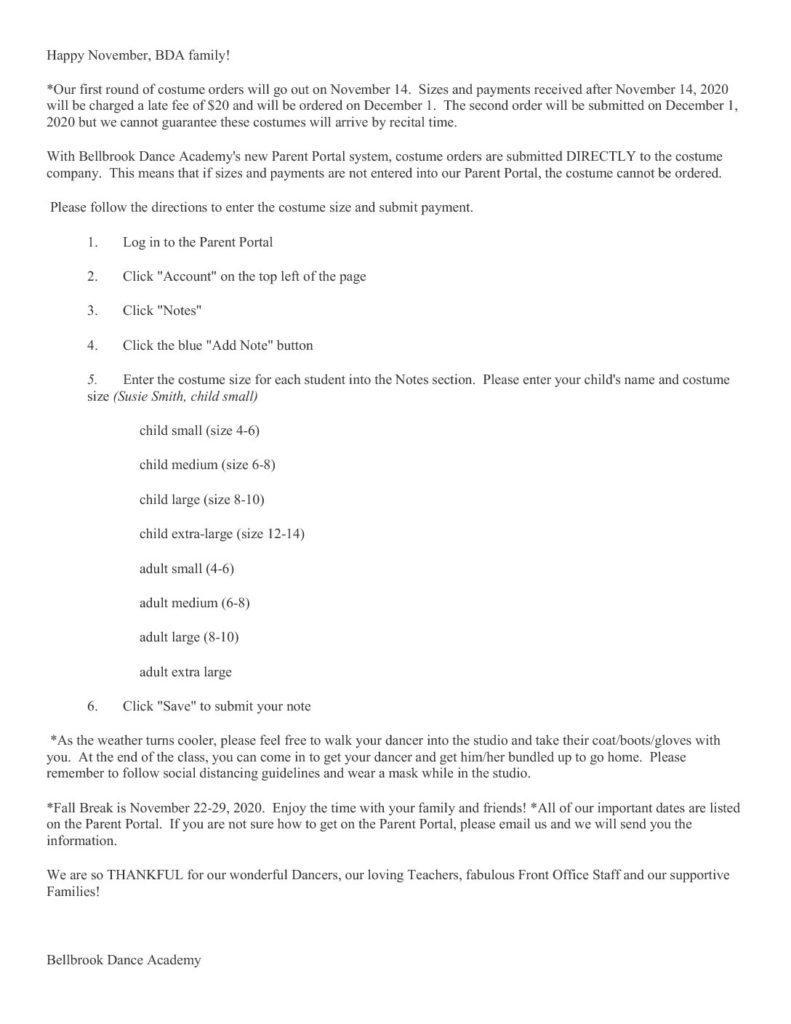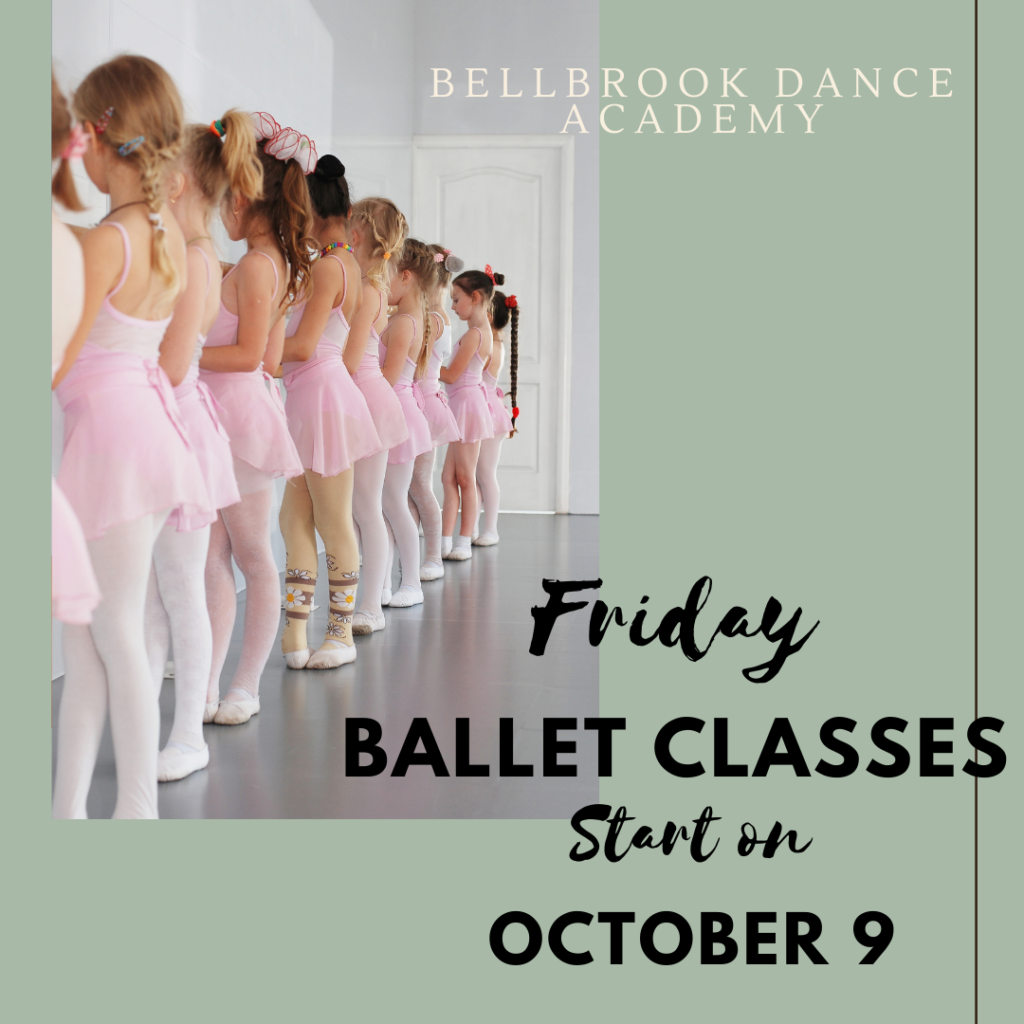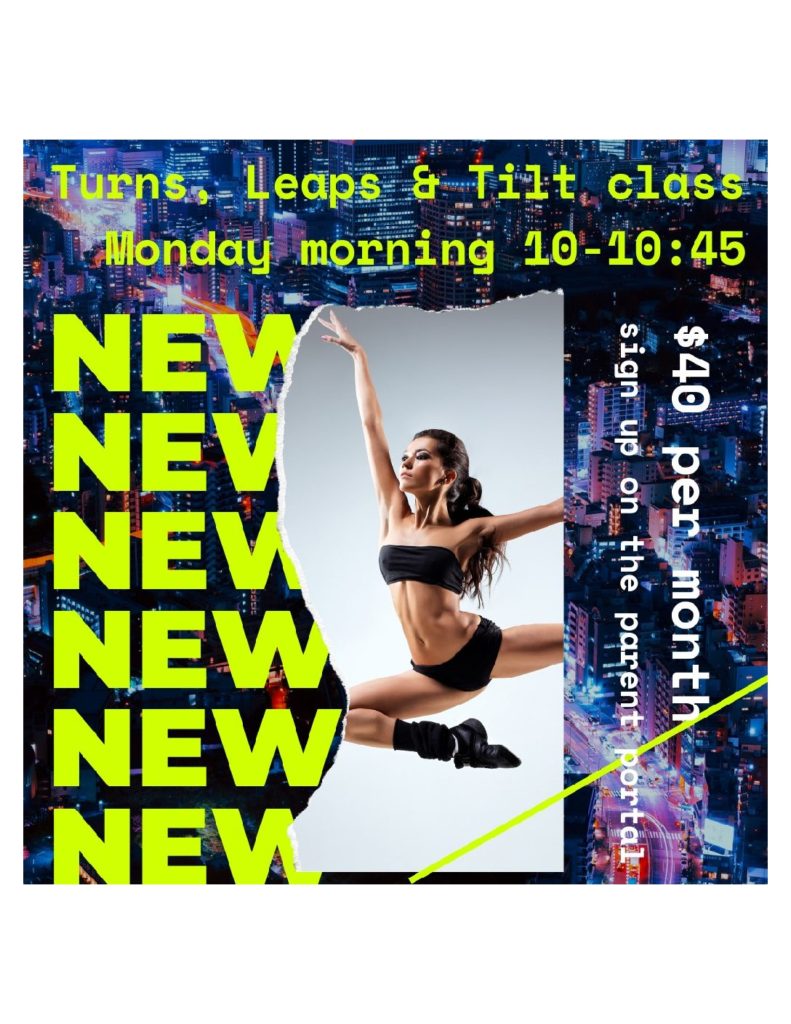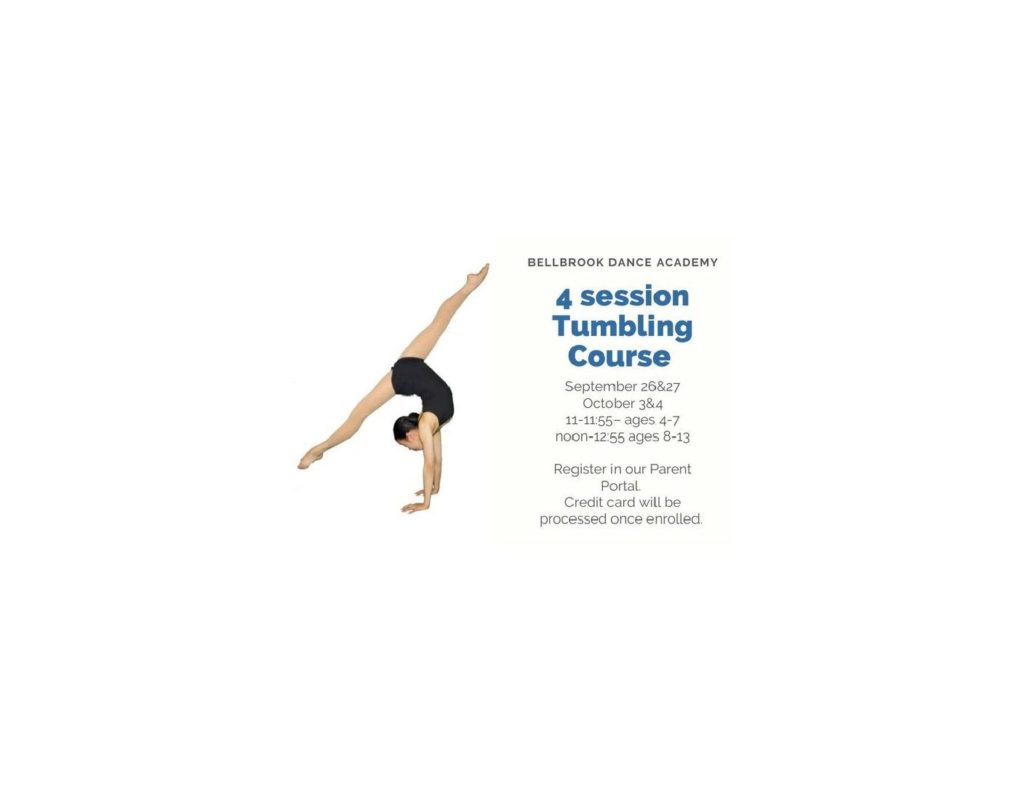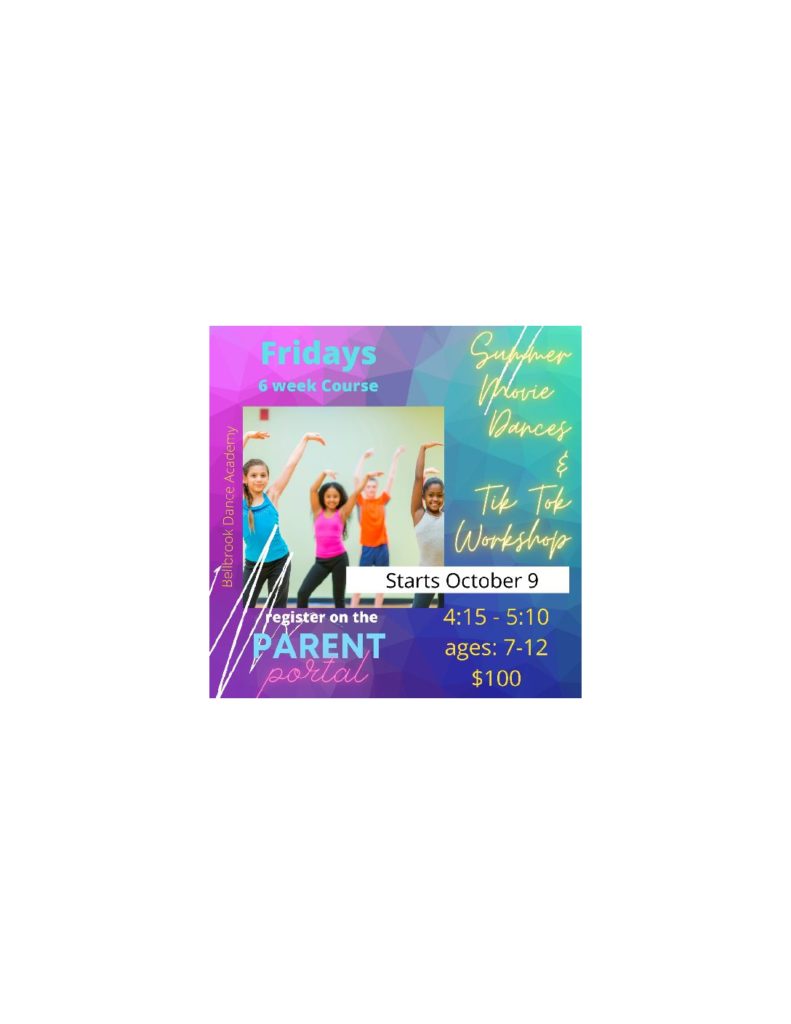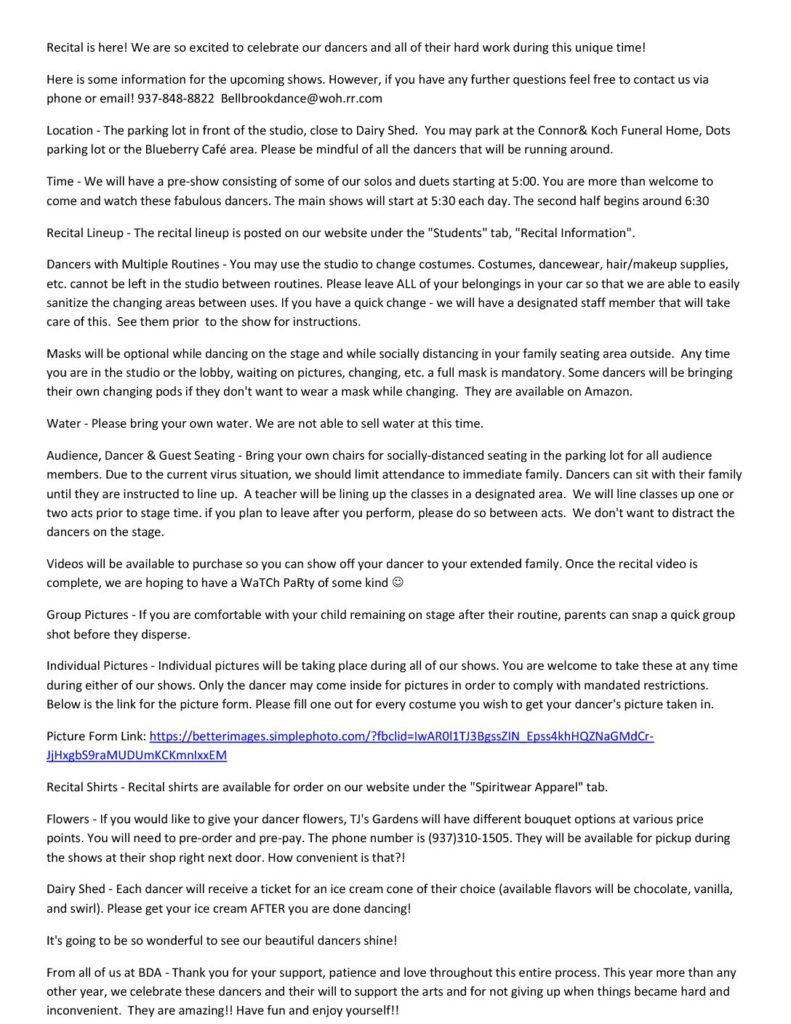 Please don't hesitate to email at bellbrookdance@woh.rr.com with any questions and or suggestions.
Thank You!!
Bellbrook Dance Academy
1) Download the ZOOM APP:
2) Follow us on Facebook at I Love Bellbrook Dance Academy.