Monday, Feb. 15
The Studio is CLOSED due to severe weather.
Please join us for a Stretch/Technique Class!
5:00 -- Beginner Intermediate
7:00 -- Intermediate Advanced
Meeting number: 856 7759 6415
Password: dance
Stay warm and safe!
December Activity
Ho! Ho! Ho!
In lieu of our annual Christmas caroling party, we are putting together a Christmas video with our dancers.
Please text us a short video of one of the following if you'd like to participate:
* show us your favorite ornament
* share a favorite memory
* tell us something that you are wishing for
* share a simple Christmas message to your dance friends
* show us one of your favorite dance moves
* show us your Christmas tree
Please text your special message by Tuesday, December 22.
Happy Holidays!!
Please text your special video message to 937-673-2131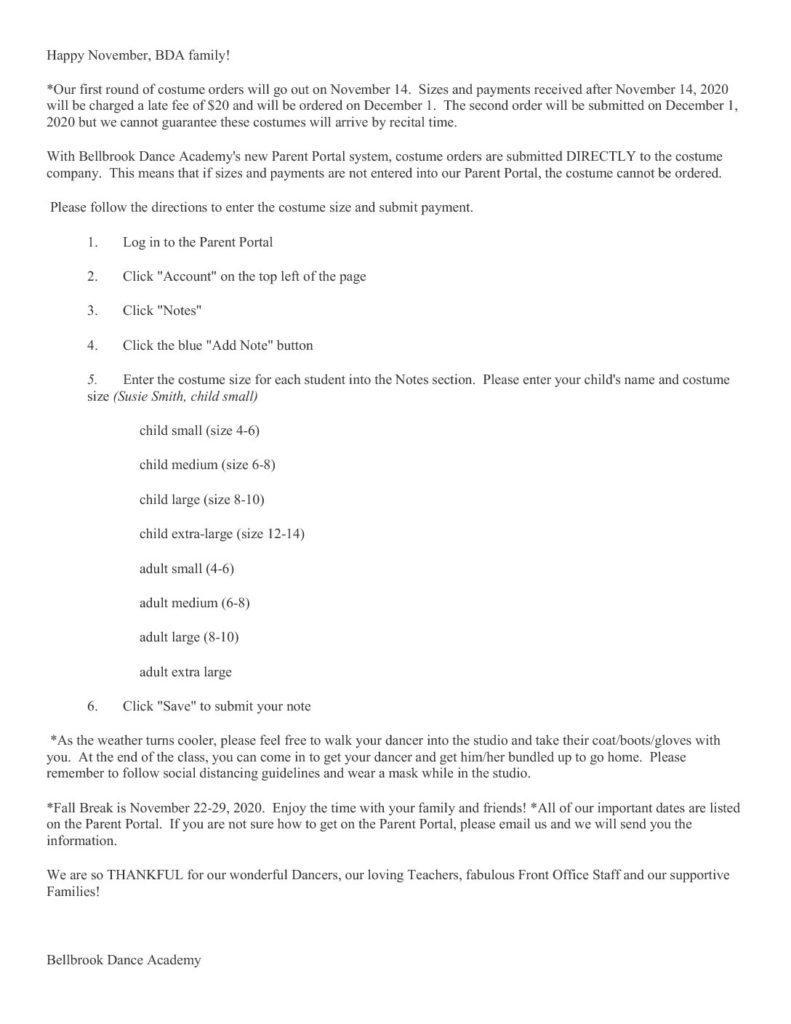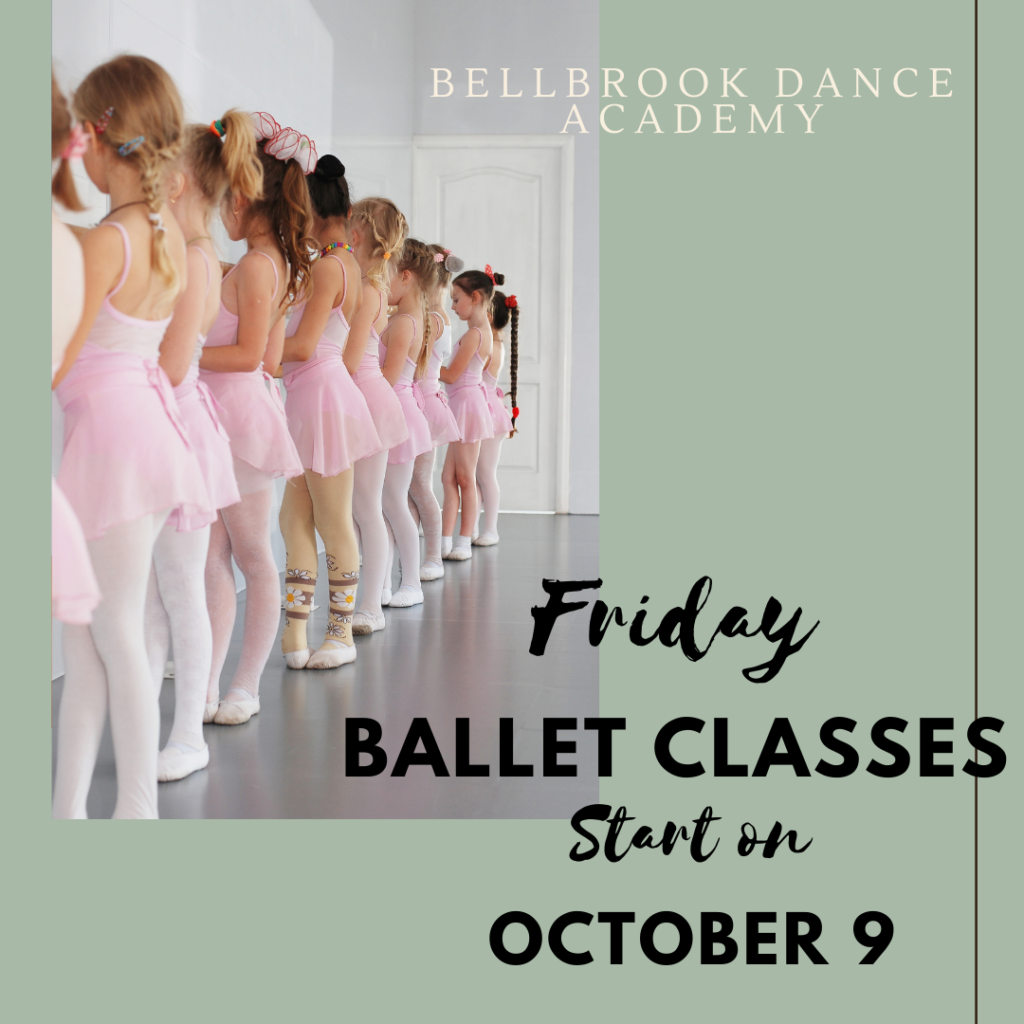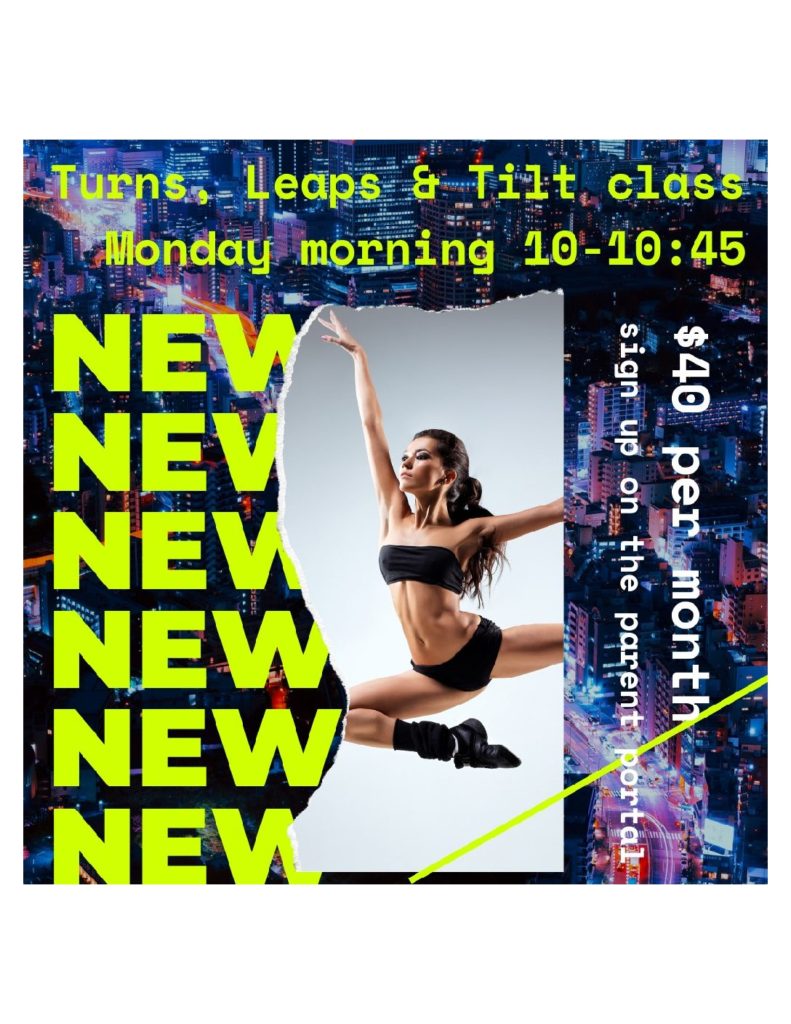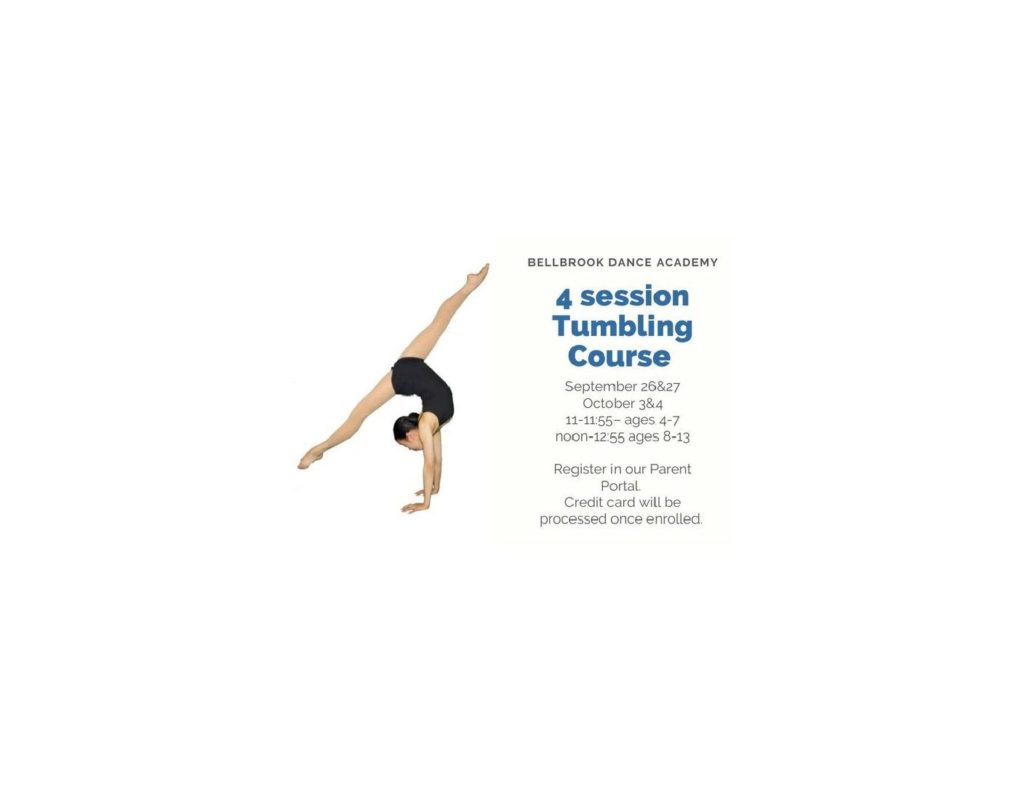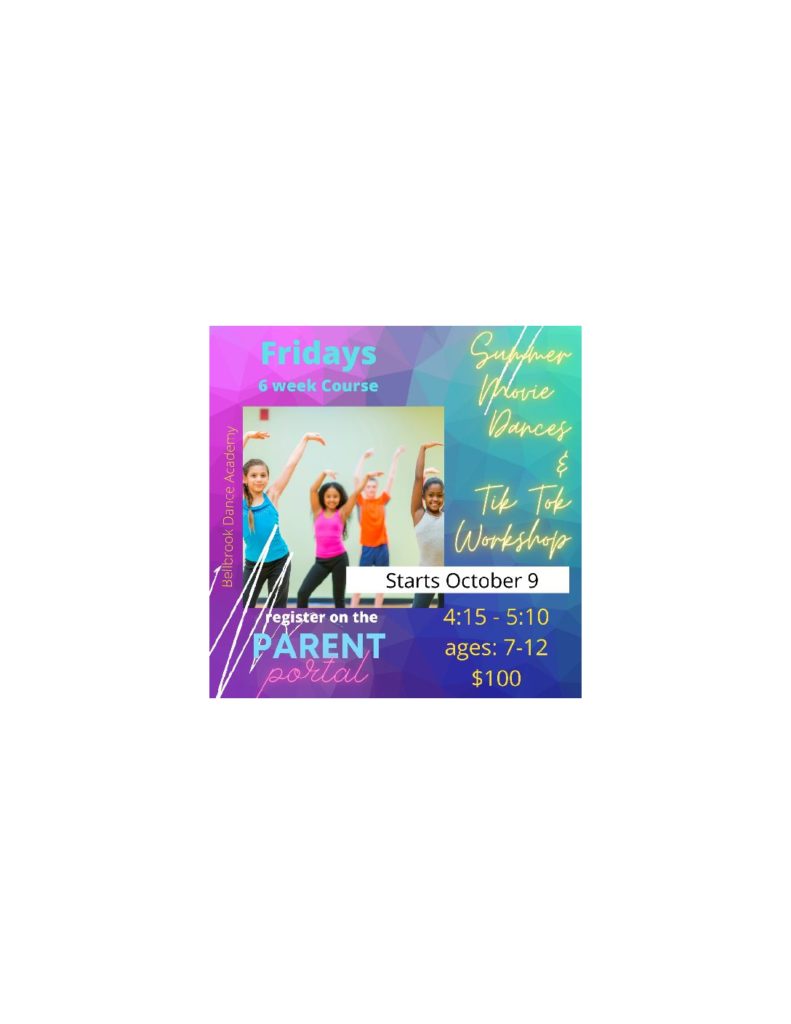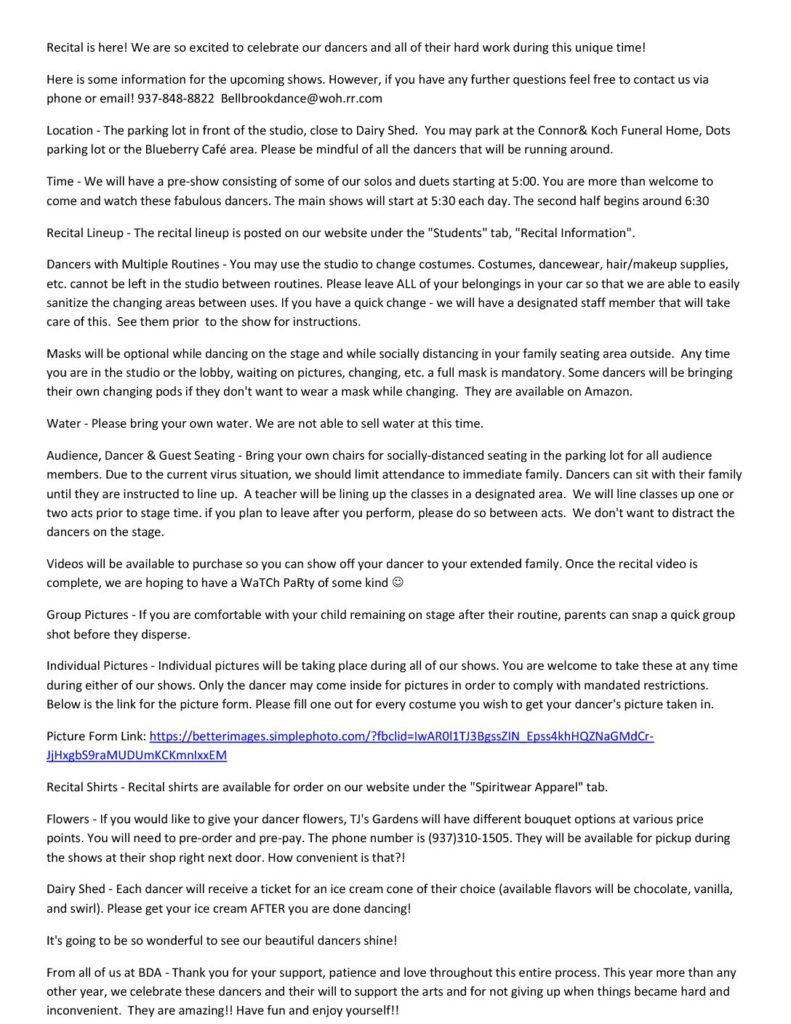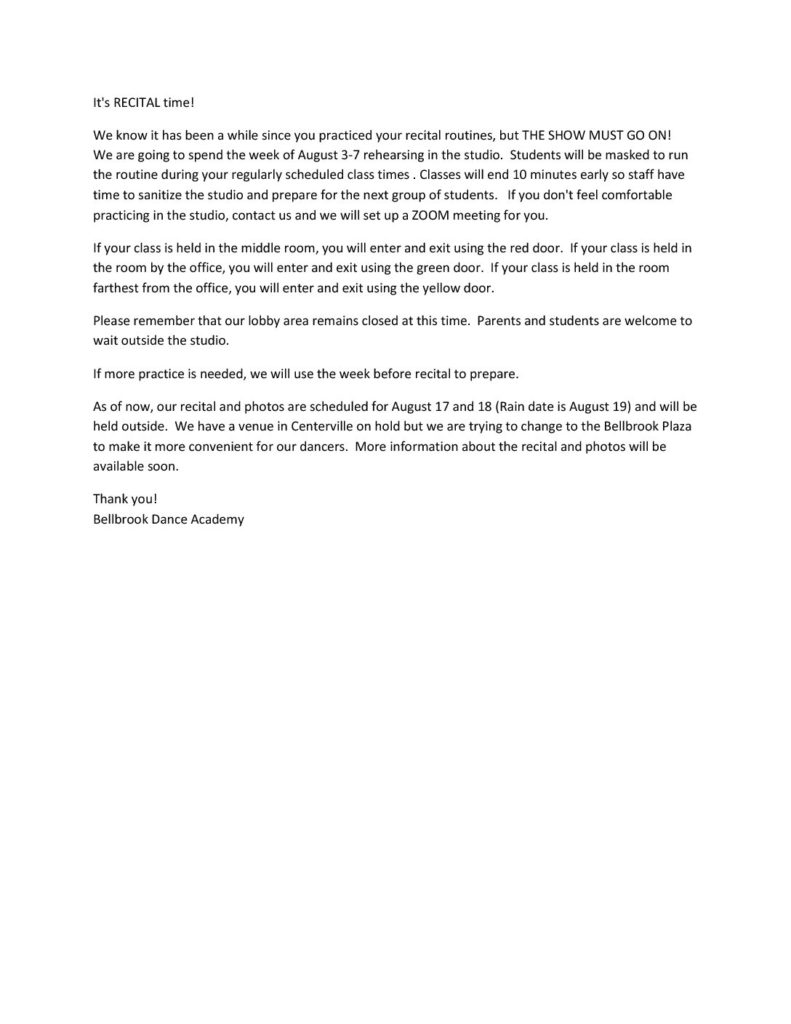 May Meeting Codes are listed under the STUDENT tab and then RECITAL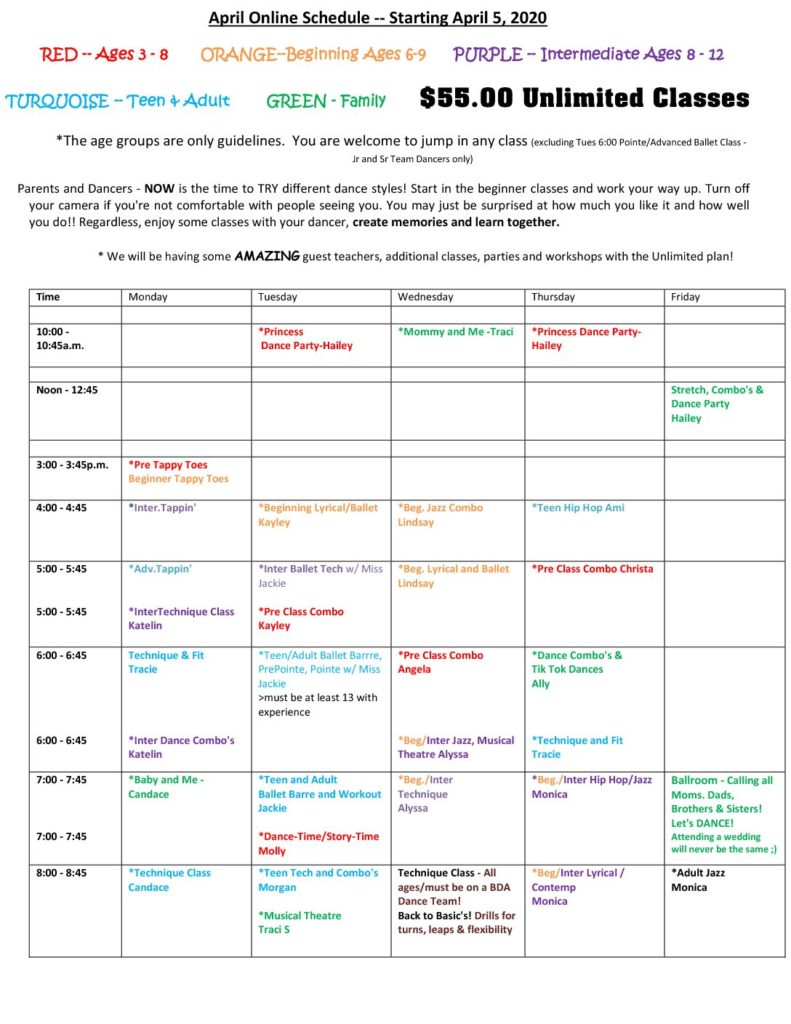 Dear Parents,
I hope you are staying healthy during this very difficult time. We miss seeing our dancers every day and want to make sure we stay connected with everyone. We are working hard to make sure that your kids are still dancing and over the next few days we will announce our plans for April and May.
In the meantime, we will be offering on-line interactive classes via the Zoom App all the way through the end of March. Please take a moment to download this app (see the end of the email for some helpful tips) and make sure to follow us on Facebook at "I Love Bellbrook Dance Academy". It is here we will keep you up to date with meeting times and log-in instructions. Our teachers and staff have been working hard to find a way to keep us all connected and keep this exciting and fun.
This offers your children a SAFE place to dance! Please make sure you are in a quiet spot at your house with siblings and pets in another room. We want this to be as close to a studio experience as possible. Be dressed in your dance clothes and shoes! Tappers -- you can throw down some plywood or even cardboard works. It is important that you make sure you are MUTED. They can un-mute themselves if they have a question.
Please understand that we may have some hiccups these first few weeks as we get our virtual world all figured out. Please be patient.
We want to be there for you and your children...we are all in this together!
Please don't hesitate to email at bellbrookdance@woh.rr.com with any questions and or suggestions.
Thank You!!
Bellbrook Dance Academy
1) Download the ZOOM APP:
2) Follow us on Facebook at I Love Bellbrook Dance Academy.
3) Look for updates to join a meeting. We will give you a code and password.
4) Once you are part of our Bellbrook Dance Academy page, we have sub pages that you can join for different genres. We will have some of our recital dances on these pages as well so they can keep practicing.